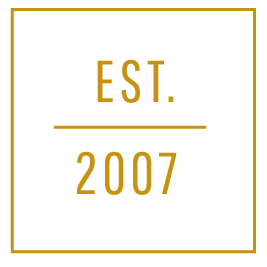 An Event Florist like no other. Well-versed in knowing exactly what is needed for all occasions. Whether at London Fashion Week or for a PR Campaign. A dinner, meeting or intimate event may require the finishing touches of some simple poseur arrangements and a foliage-based tablescape. In contrast a film premiere, global awards ceremony or brand launch may demand a breath-taking floral entrance and an extensively themed décor extravaganza.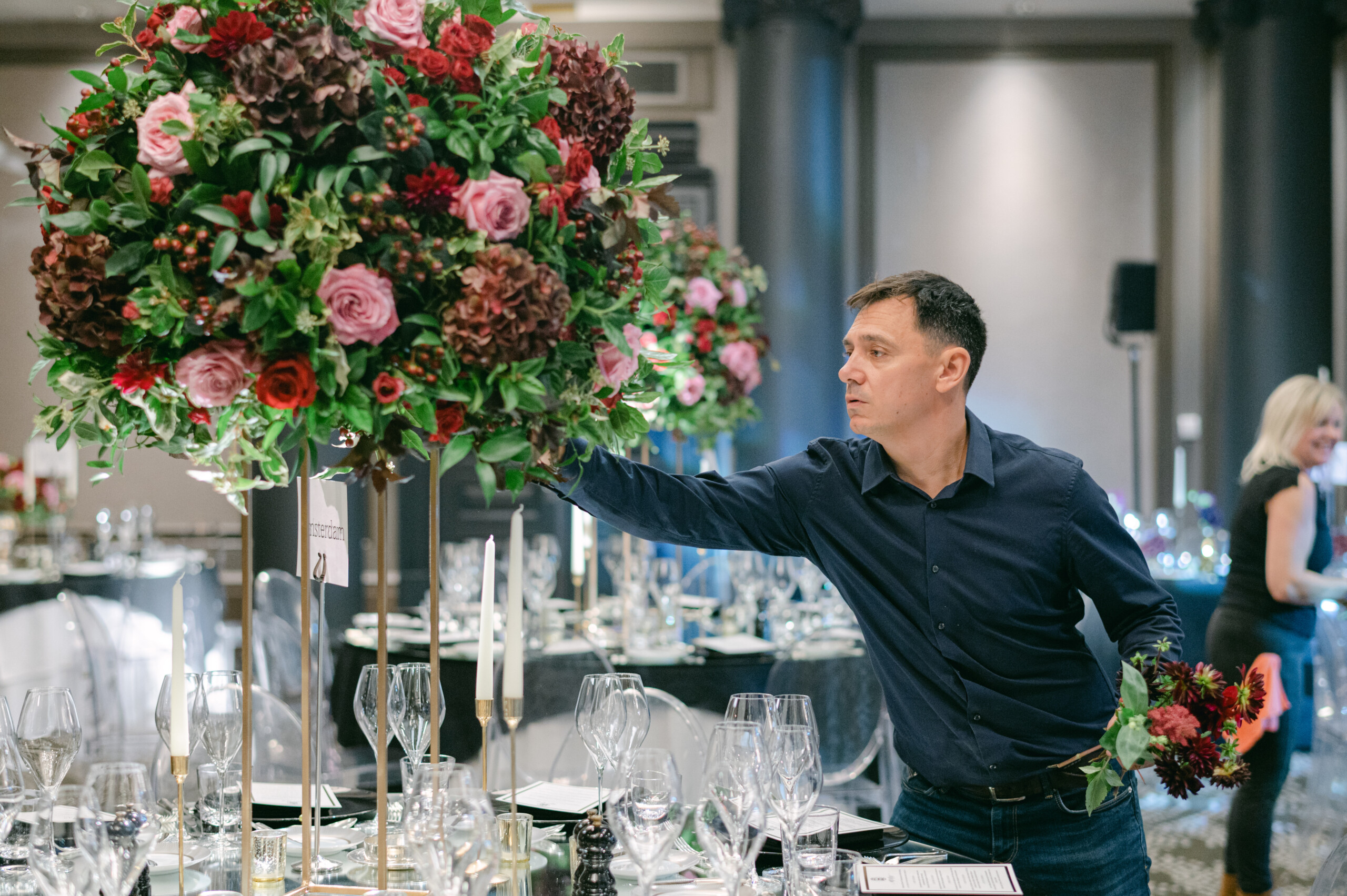 We are fortunate to regularly provide event flowers for events at the British Museum and have enjoyed working in a range of iconic venues including Westminster Abbey, Mandarin Oriental, The Berkley, Rosewood and Corinthia, as well as endless residential and boutique venues. It is always an honour and a creative privilege when award-winning innovative professionals such as make-up artist Lan Ngugen-Grealis enlist our team to create floral fashion for their events.
A core value since the beginning. All at Love Flowers nurture and look after our clients' needs with a bespoke approach. Whenever we embark on a new Event Florist project, we take the time to understand our clients' requirements. From aesthetics to budgets, we listen closely to their desires to collectively achieve the goal. It is our aim to inspire and anticipate their needs. This allows us to present custom-made options to make either their own or their brand identities shine through our flowers.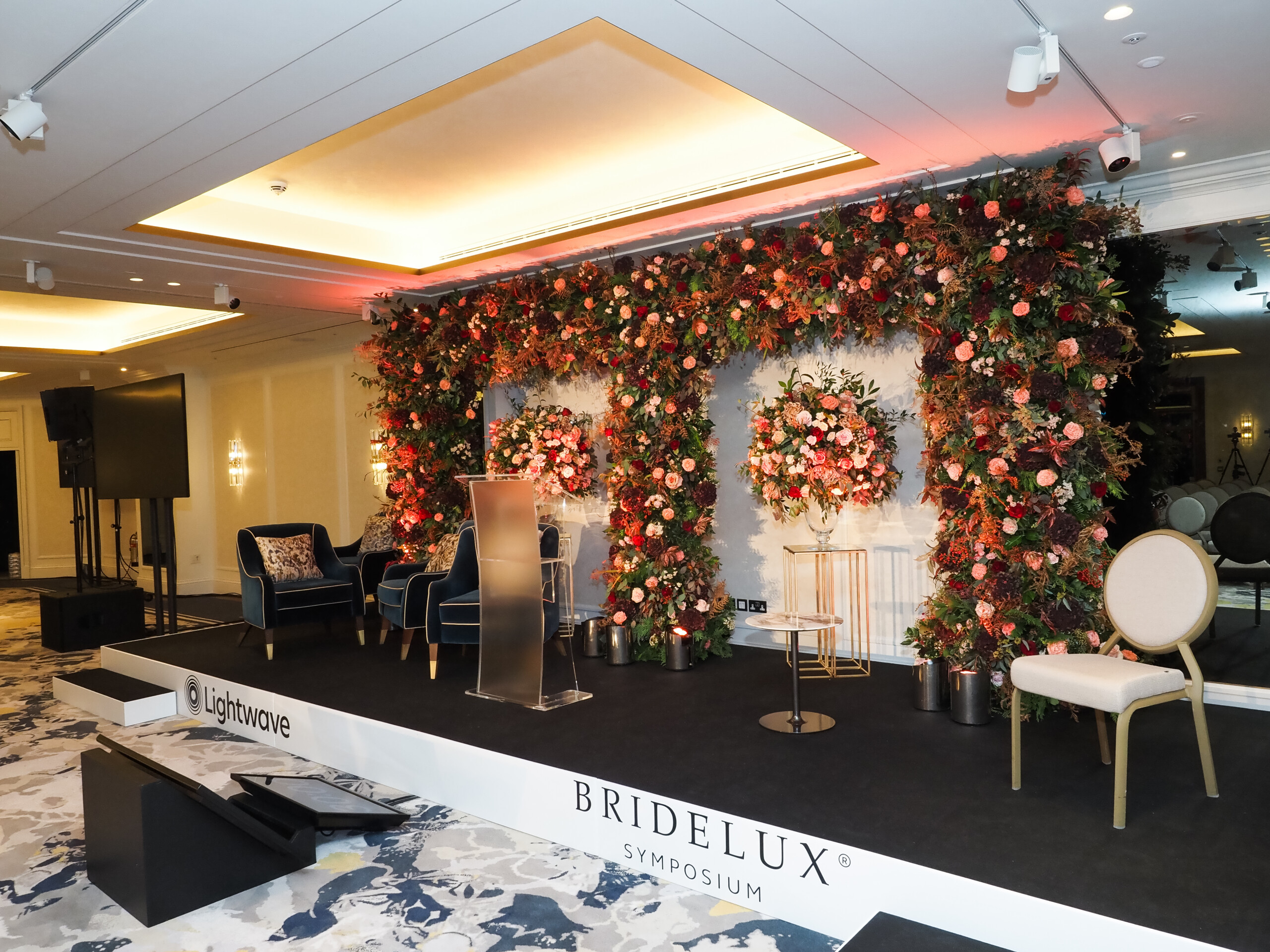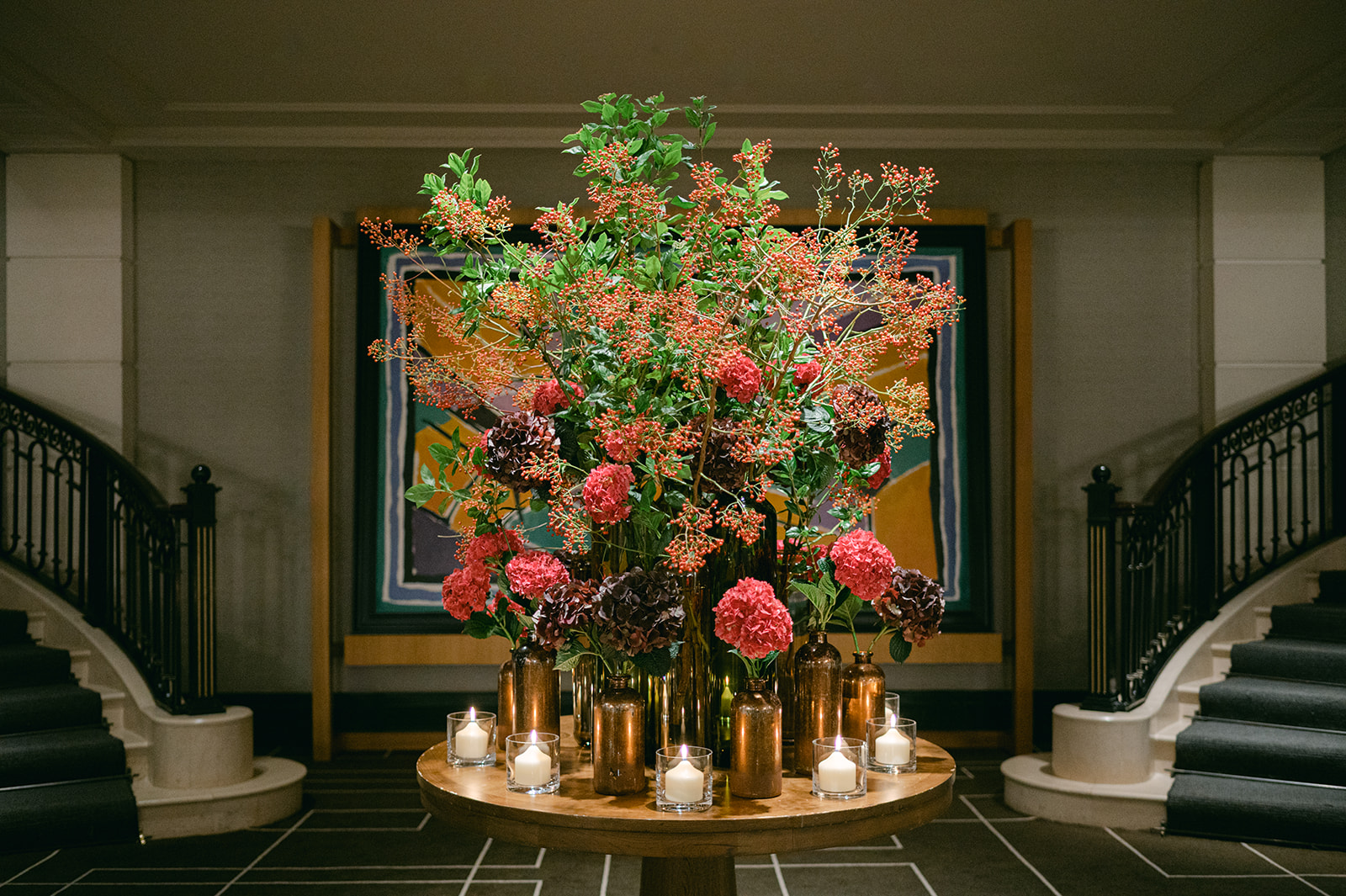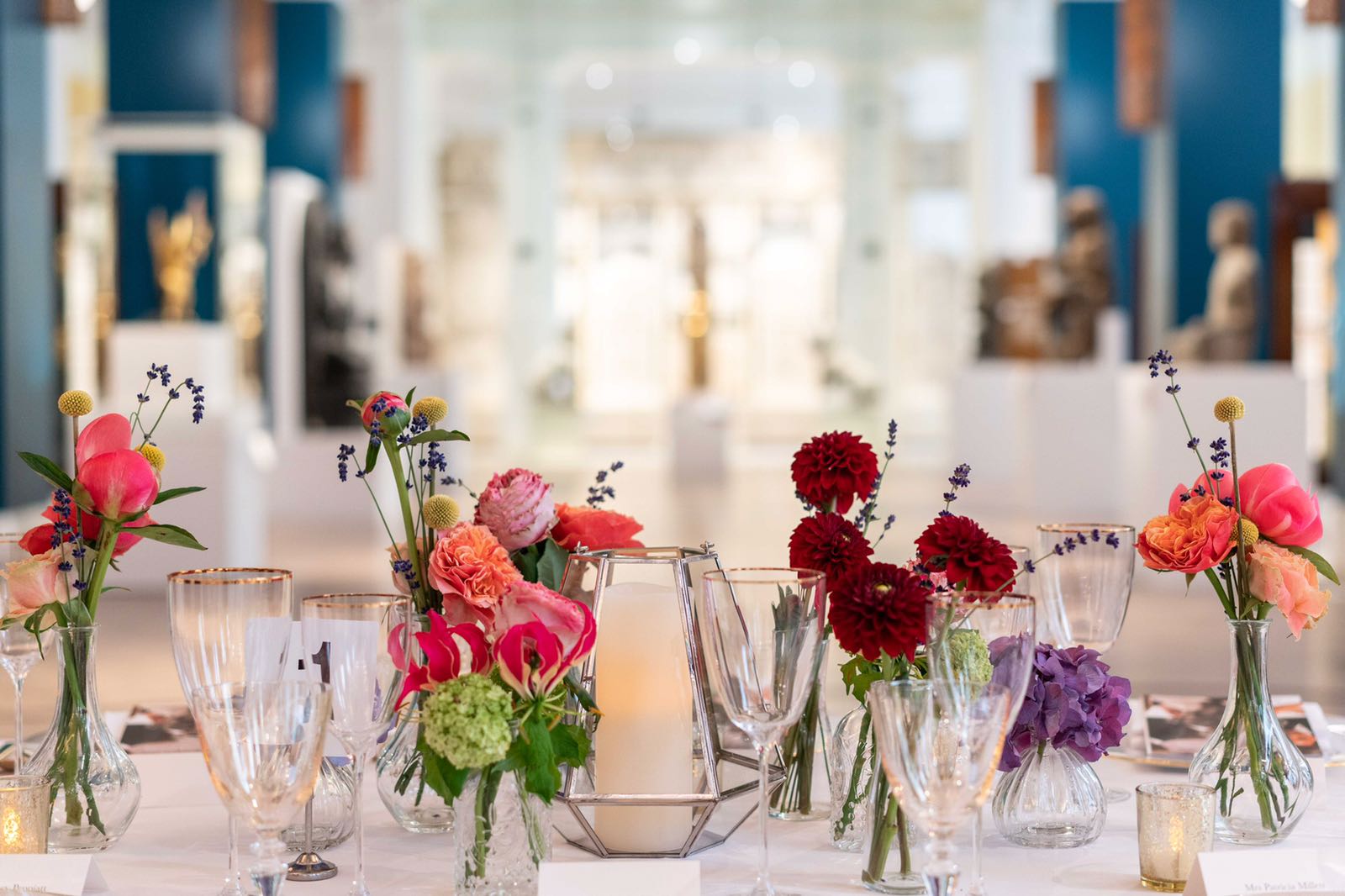 We pride ourselves not only on our exquisite floral displays to enhance a room, garden, or venue, but also the exceptional relationships that we build along the way. Whether with wedding planners and venues across the UK and Europe, couples or corporate clients, we have gained a strong reputation across the industry along with repeat business and recommendations. If you are looking for a wedding and event florist or would like a beautiful installation we would love to help. Get in touch with us and let us make your dreams a reality.