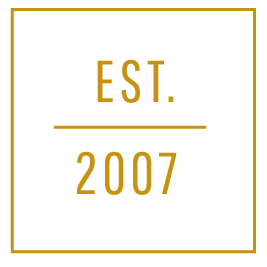 What ever venue you choose for your wedding, our florists will create you a day to remember.
Our dedicated team of experienced wedding florists based in will make sure that your day is the special, unique celebration that you have always dreamed of, and we guarantee your guests will all be speaking about your wedding flowers long after the occasion. Our ambition is to create amazing and unforgettable moments that showcase the beauty of flowers on the wedding day!


We will walk alongside with you on this journey to understand your dreams, discuss options and explore the many varieties of flowers available; from simple flourishes decorating pew-ends to jaw-dropping walls of roses, there are endless ways to take a wedding to the next level and make it a truly unique sensorial experience.